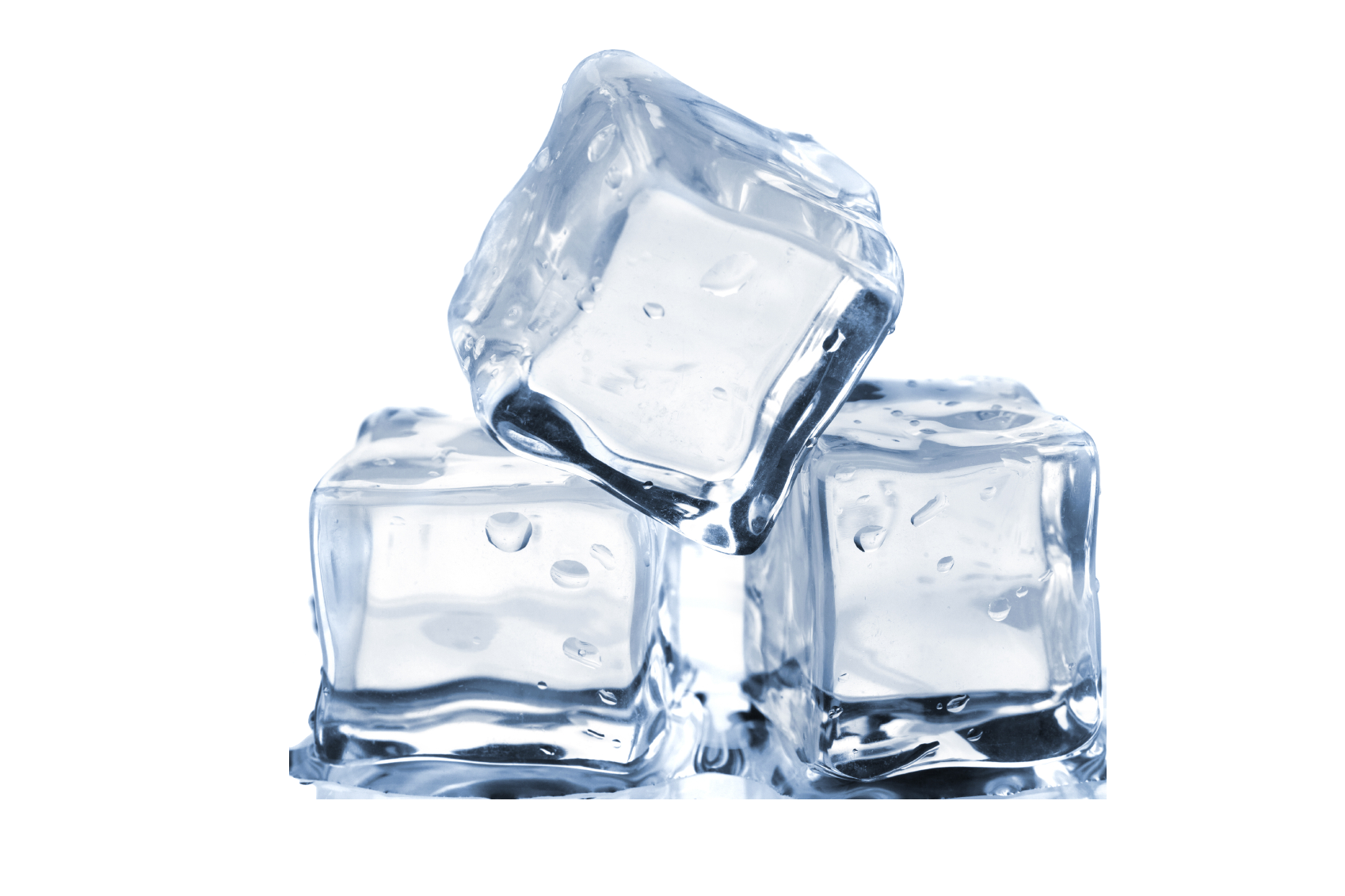 Welcome to our Commercial Ice Machines category! We understand the importance of a reliable and consistent ice supply for businesses like restaurants, bars, hotels, and more. In this section, we offer a diverse range of commercial ice machines, carefully curated to meet the unique demands of your establishment. Whether you need a compact undercounter unit to save space or a high-capacity ice maker to keep up with peak demand, we have the perfect solution for you.
Our selection features cutting-edge technology and innovative designs that ensure rapid ice production without compromising on quality. You can choose from various ice types, including cubed, nugget, and flake, to suit your specific needs. Each ice machine is crafted from durable materials and sourced from reputable brands known for their reliability, guaranteeing a long-lasting investment that performs exceptionally in your busy environment.
Navigating through our Commercial Ice Machines category is a breeze, with detailed product information, specifications, and customer reviews at your fingertips. Our team of experts is here to provide personalized assistance and recommendations, helping you make an informed decision and find the ideal ice maker for your business. Elevate your establishment's ice supply with our top-of-the-line commercial ice machines and ensure your customers always enjoy refreshing beverages with crystal-clear ice. Explore our collection now and take your ice-making capabilities to the next level!