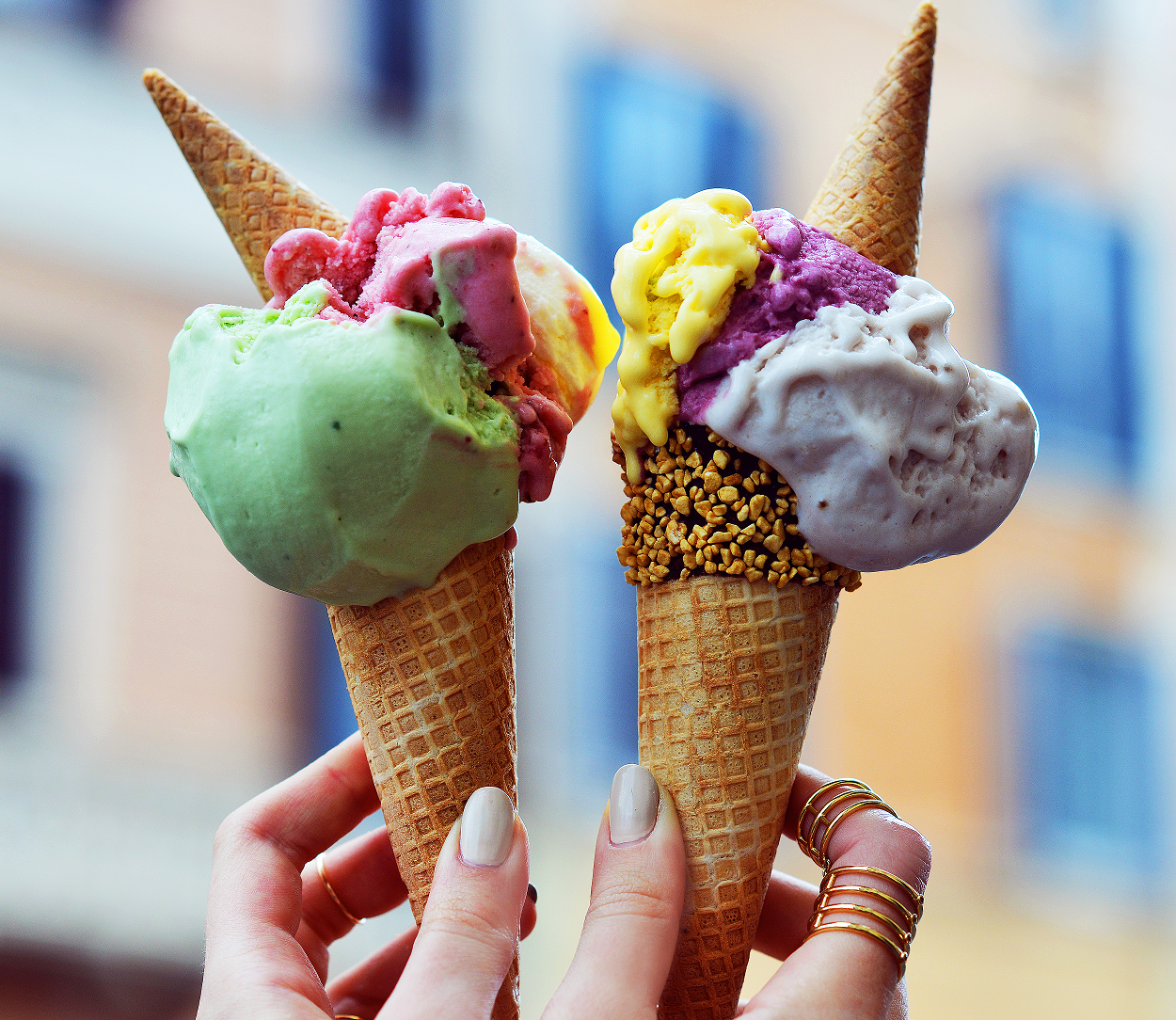 Welcome to our exclusive collection of Commercial Ice Cream & Gelato Makers, designed to elevate your dessert offerings and delight your customers. At CE Online Ltd, we take pride in offering top-of-the-line machines that are specially crafted to meet the demands of commercial kitchens, cafes, ice cream parlors, and dessert establishments.
Unleash your culinary creativity and elevate your frozen dessert game with our high-performance Commercial Ice Cream & Gelato Makers. These machines are engineered to handle large production volumes while maintaining consistent and exceptional quality. From classic ice creams to artisanal gelato, you can cater to diverse palates and preferences.
Designed for professional chefs and business owners, our collection boasts intuitive controls, robust construction, and advanced freezing technology, ensuring a seamless and efficient dessert-making process. Experience the ease of creating a wide array of flavors and textures that will keep your customers coming back for more.
Choose CE Online Ltd for reliable and durable Commercial Ice Cream & Gelato Makers, and take your dessert offerings to new heights of excellence and customer satisfaction.