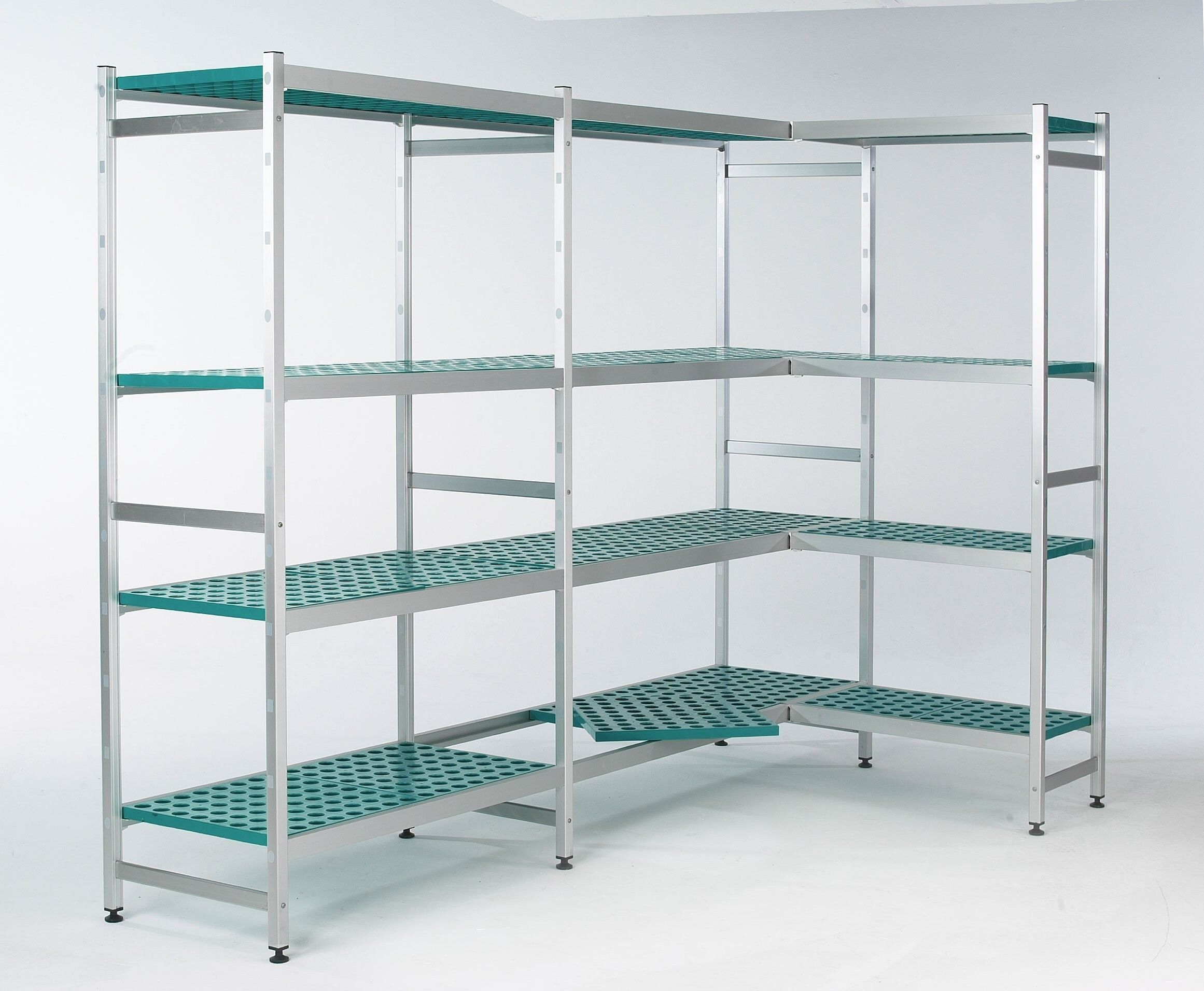 Space is a luxury in any kitchen, so to ensure that your storage spaces and processes are fully optimised, we sell a wide range of commercial kitchen racking. With over 20 products into stock in this category, there is a racking solution to fit any space and store any product.
Whether you are storing food stuffs in a cold room, or using racking to store your pots and pans, our tough and durable products have it covered. Available in a wide variety of options, including different depths, widths, number of shelves and wire or stainless steel shelving, we are confident in you finding the right product for your kitchen.
If you have any questions about this range, or would like some help in planning the storage spaces within your kitchen, just get in touch and we will be happy to talk you through some options. Remember, all of our prices are guaranteed to be the UK's lowest.