Commercial Food Waste Kitchen Disposal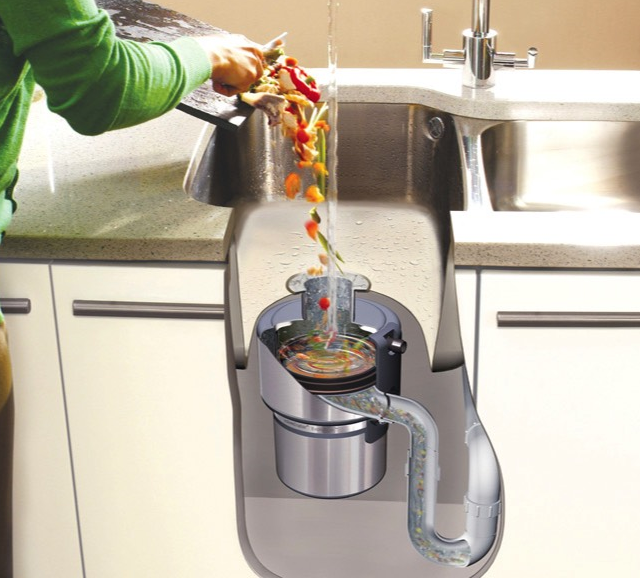 Commercial Food Waste Disposers provide a very simply, yet very important task – they allow you to wash both food scraps and leftovers down the drain, providing an effective way of getting rid of your food waste, without compromising your drainage system. These systems also reduce the amount of weight your business outputs, saving you money on that front.
The operation of these disposers varies but is typically very simple, waste is scraped or pushed into the opening whilst cold water rinses it away. These units are available in bench mounted, under sink or free standing models, all of which qualify for free delivery. The brands we supply in this range are Metcalfe and Lincat.
If you have any questions about the range, or would like to know which model would best suit your requirements, just get in touch and we will be happy to assist.