Bain Maries & Soup Kettles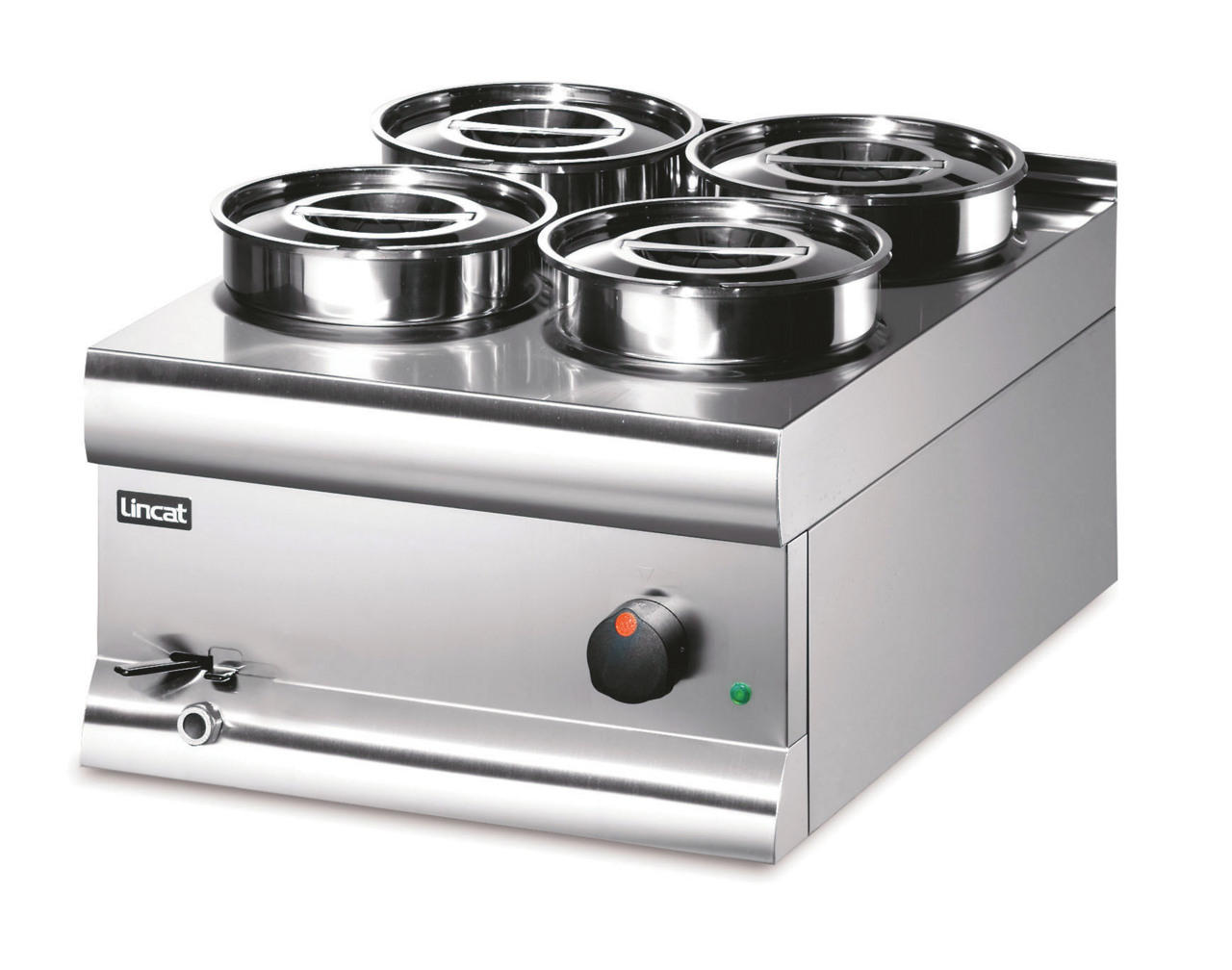 Bain Maries and Soup kettles are popular appliances in cafes, restaurants and for mobile caterers. They do not cook food but are very useful to serve hot food, maintaining their tempteraure very effectively. We sell a range of bain maries including dry and wet heat models. With wet heat units, you can add water to the unit which helps maintain the moisture content of the food and prevents it from drying out.
We sell our very own bain marie, manufactured in the UK solely for CE Online - Shop HERE
These bain maries accept standard gastronorm pans so you can configure the internal pots to suit your needs.