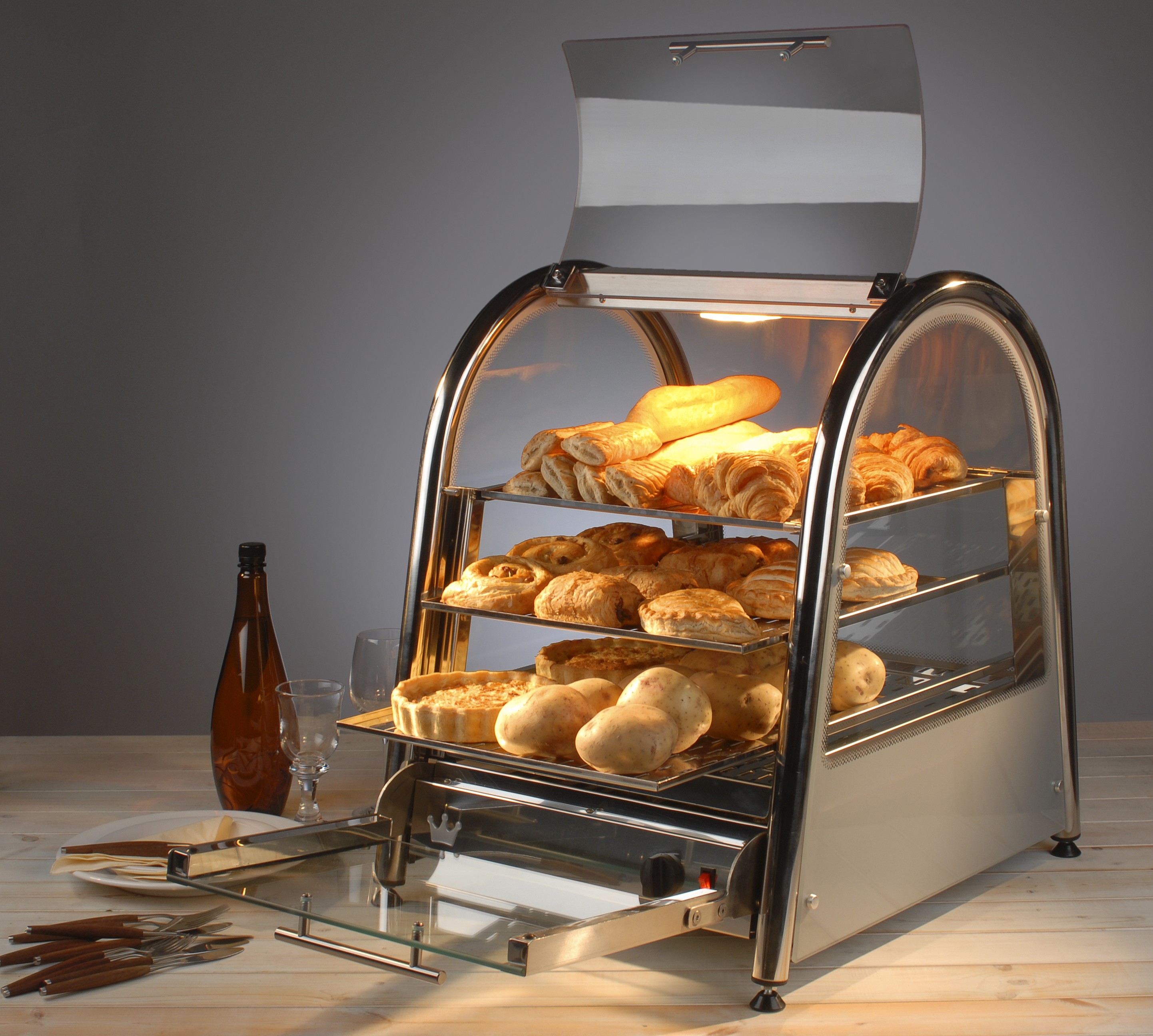 If you want to display your food, cakes and goodies with a hot & ambient display, make sure you're getting a large choice of products at bargain prices. The range here at CE Online will not disappoint you as we've got hot display cupboards and food warmer cupboards galore.
The countertop food display catergory includes pie cabinets, nacho / popcorn warmers, bain marie displays, carvery units and glass hot tops.
The freestanding heated display units are ideal for all buffets and are available in a range of different colours.
Why not take a look by choosing from the options below?