Blast Chillers & Freezers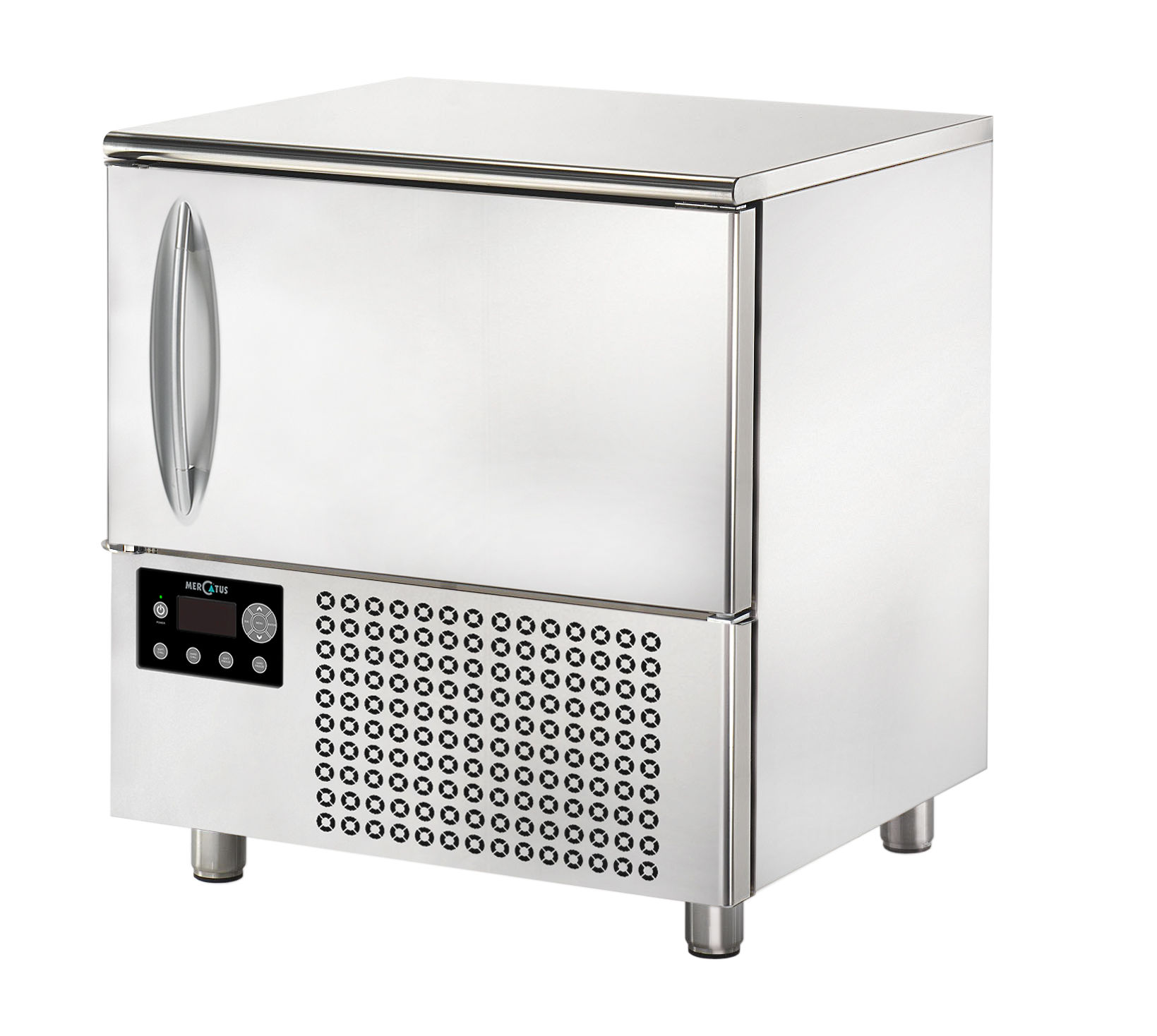 Welcome to our comprehensive collection of Blast Chillers & Freezers, where exceptional cooling and freezing capabilities meet culinary excellence. At CE Online Ltd, we present a diverse range of high-performance machines, designed to cater to the needs of professional kitchens, restaurants, catering services, and food production facilities.
Our Blast Chillers & Freezers combine the rapid chilling and freezing functionalities, allowing you to preserve the flavors and nutritional value of your culinary creations without compromising on food safety. With powerful refrigeration systems and advanced technologies, these machines ensure quick and uniform cooling or freezing, preventing bacterial growth and extending the shelf life of your dishes.
Discover the efficiency and reliability of our Blast Chillers & Freezers, as they effortlessly handle large volumes of food, maintaining its texture, color, and taste. From delicate pastries to hearty roasts, our versatile machines accommodate various food types, empowering you to optimize your workflow and culinary creations.
With user-friendly controls and sturdy construction, our Blast Chillers & Freezers are the ultimate solution for culinary professionals seeking to elevate their foodservice operations while adhering to the highest standards of food safety.
Choose CE Online Ltd for top-of-the-line Blast Chillers & Freezers, and experience the perfect fusion of rapid cooling, freezing, and food preservation in your kitchen.