Miscellaneous Kitchen Equipment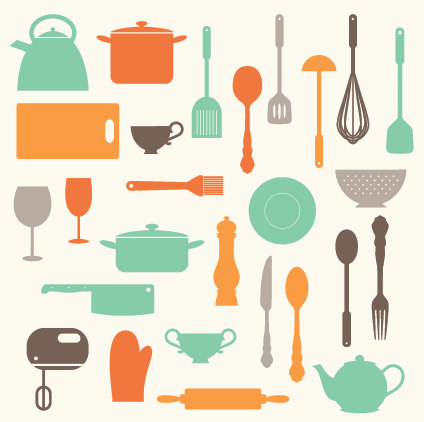 Welcome to our diverse collection of Miscellaneous Kitchen Equipment, where practicality meets innovation to enhance your kitchen's functionality and efficiency. At CE Online Ltd, we proudly present a comprehensive range of high-quality kitchen equipment, carefully curated to cater to a wide array of culinary needs and preferences.
Our Miscellaneous Kitchen Equipment selection encompasses an assortment of innovative tools and gadgets, designed to simplify your cooking, baking, and food preparation processes. From specialty utensils and cutting-edge gadgets to creative serving solutions, we have everything you need to equip your kitchen with the best tools.
Explore our extensive catalog, featuring top-notch brands and cleverly designed accessories, to find the perfect equipment to complement your culinary pursuits. Whether you're a professional chef, a passionate home cook, or a food enthusiast, our range of miscellaneous kitchen equipment offers creative solutions to make your cooking experience enjoyable and efficient.
With our commitment to quality and practicality, you can trust CE Online Ltd to provide the latest advancements in kitchen equipment, allowing you to explore new culinary techniques and unleash your creativity in the kitchen.
Choose CE Online Ltd for top-of-the-line Miscellaneous Kitchen Equipment, and elevate your cooking experience to new heights of practicality and culinary delight.