Stainless Steel Tables & Wall Benches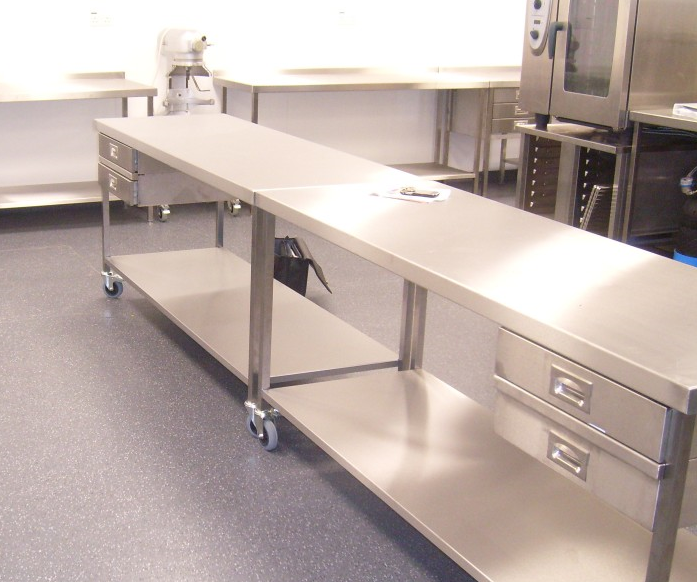 Stainless Steel Tables & Wall Benches provide you with the most practical option for both food preparation surfaces and storage spaces. Designed and manufactured with reliability, quality and hygiene in mind, these tables are incredibly easy to clean – allowing you to achieve an unbeatable level of hygiene across your kitchens work surfaces.
One of the bestselling products within the range is the Lincat 600mm Deep Wall Table, which boasts a full stainless steel construction, excellent levels of durability, sound deadening pads and adjustable feet to help create a level work surface. This produce is supplied as flat pack and qualifies for free delivery.
The range includes tables and wall benches from the industry's leading manufacturers including Lincat, Parry and Simply Stainless, all at the UK's lowest prices. If you have any questions about the range, just get in touch and we will be happy to assist.