Commercial Kitchen Cabinets & Cupboards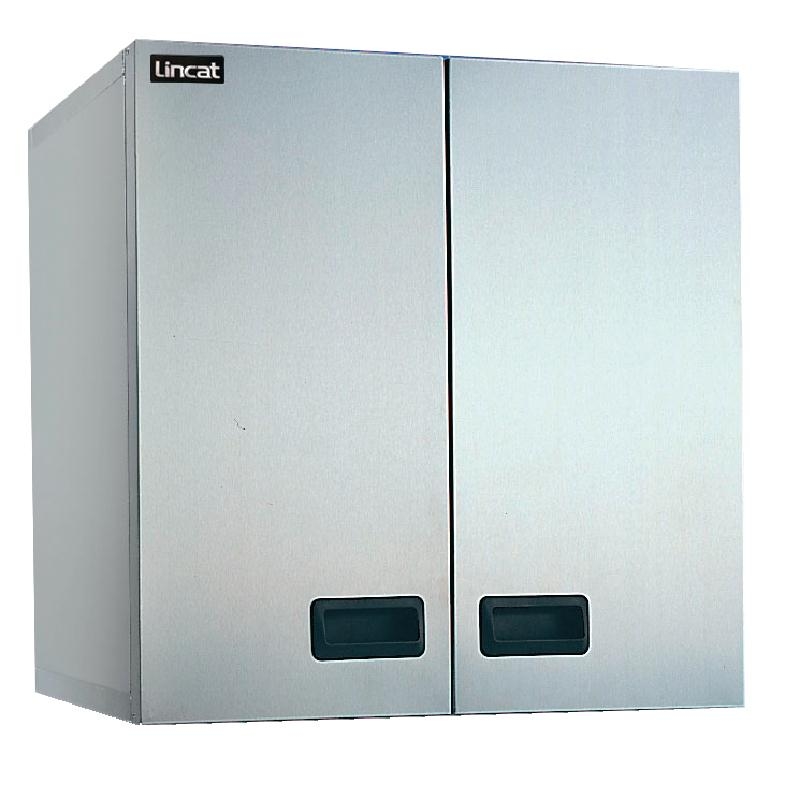 The CE Online purchasing team have worked hard to source a range of commercial kitchen cabinets & cupboards. This range does not only provide practical, safe and hygienic storage for foodstuffs and kitchen equipment, but also uncompromising levels of quality, ensuring that these products provide reliable use over a long period of time, regardless of how demanding your kitchen environment is.
As these cupboards are manufactured from stainless steel, they are not only extremely tough, but also incredibly easy to clean – ensuring that you are able to achieve and maintain hygiene standards, quickly and easily.
These cabinets are available in a wide array of sizes, and can either be wall mounted or free standing, helping you minimise any wasted space. Many cabinets within the range also boast sliding doors, allowing you easy access to their contents, without impacting on your kitchens space.
Manufacturers stocked within the range include Lincat, Parry and Roller Grill, all at the internet's lowest prices, guaranteed. If you have any questions about the range – just get in touch and we will be happy to help.