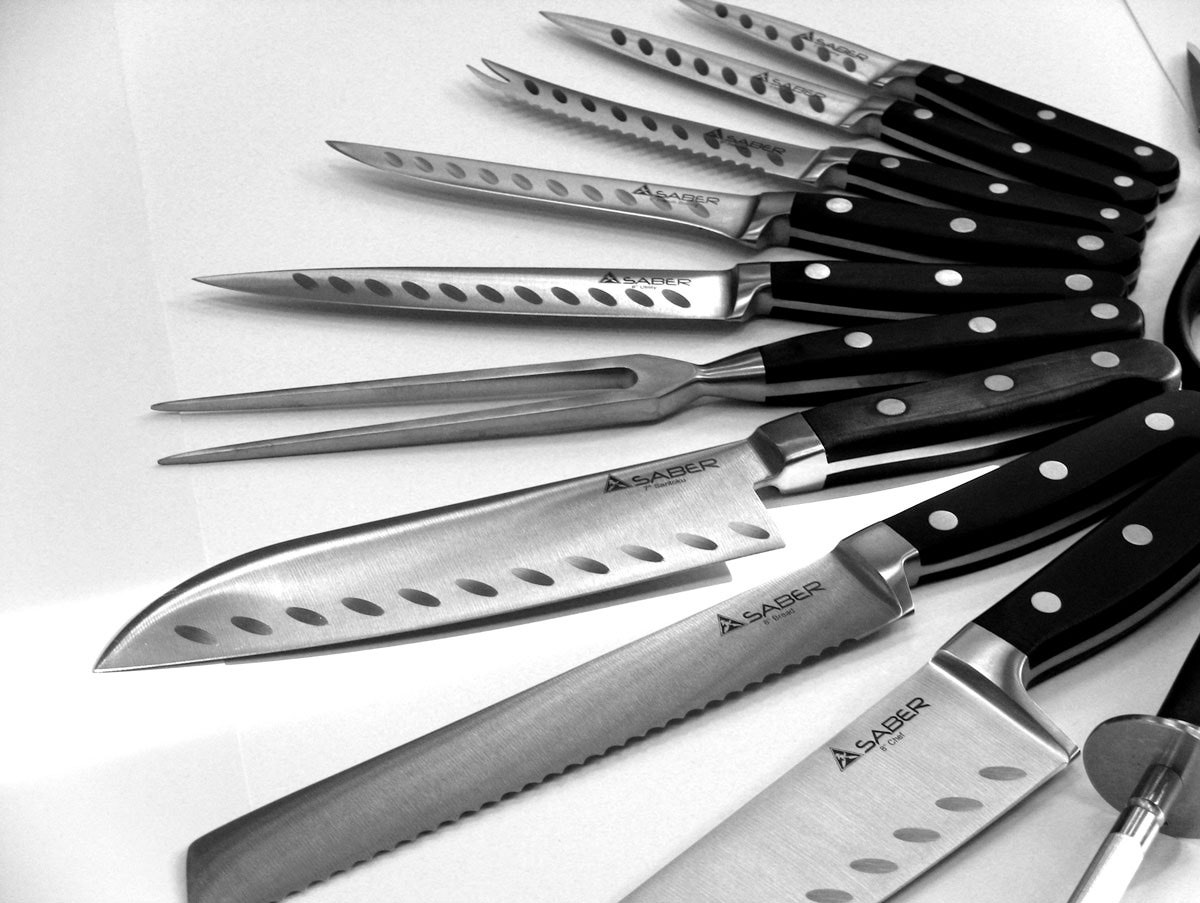 Welcome to our world of precision and artistry with Kitchen Chef's Knives, where the finest craftsmanship meets exceptional cutting performance. At CE Online Ltd, we present an exquisite collection of high-quality kitchen knives, meticulously crafted to cater to the needs of professional chefs and aspiring home cooks.
Our Kitchen Chef's Knives are the epitome of perfection and versatility, designed to elevate your culinary skills and make every cut a masterpiece. Whether you're a seasoned chef in a bustling restaurant or a passionate home cook seeking to refine your techniques, our range of knives offers the perfect tools to meet your cutting demands.
Explore our extensive catalog, featuring renowned knife brands and expertly designed blades, each tailored to enhance your cutting precision and efficiency. From razor-sharp chef's knives for all-purpose slicing to specialized knives for delicate filleting and precise mincing, we offer a variety of options to elevate your culinary artistry.
With our commitment to quality and performance, you can trust CE Online Ltd to provide the finest Kitchen Chef's Knives, allowing you to unleash your creativity and achieve excellence in every culinary creation.